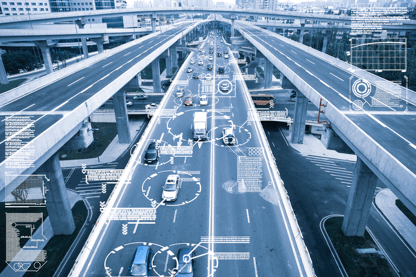 Though this fine hardly leaves Uber 'running on empty', we can agree that it's a steep price to pay in not only its finances but its customer's brand perception. Trust is like a wing-mirror, you can only hold it together with sticky tape for so long.
COST: $148 million
RECORDS COMPROMISED: 600,000
9. Marriot Hotel: 'Afternoon Uncertain-Tea'
As stated above, in 2018 Marriott Hotel was involved in the mega breach of the year, after malware was found on one of its hotel chain's (Starwood) IT systems. RAT is a fitting acronym for the sequence of events that conspired. RAT, or 'Remote Access Trojan', is where a piece of malware is disguised as software (often anti-virus/security software) allowing an intruder to covertly access, surveil and gain control over a computer for months on end; in some cases, years.
Marriot first learned of the breach in September 2018, once contacted by the IT company managing its Starwood guest reservation database. By November, Marriot discovered that the hackers had in fact been in their system since July 2014.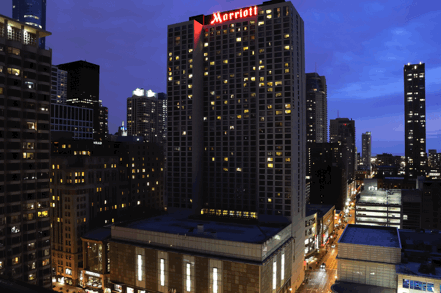 So, what's the damage? 500 million guests' personal information exposed, including passport numbers, credit card numbers, names, addresses and reservations. It was calculated that a total of 383 million guest records were breached. Oh, and the cost for Marriott? Well, as discussed earlier the total amount is still being accumulated and can only be estimated at this point, as the company awaits the outcomes of lawsuits, loss of business and monitoring services, for those impacted. According to Marriot themselves, $28 million expenses were incurred as a result of the security incident, but that price tag was ramped up, with the ICO's tasty fine of $123 million in recent days.
Bloomberg Intelligence Analysts Tamlin Bason and Holly Froum, estimate the total costs at around $1 billion for failing to safeguard data and secure documents online. Marriot's slow response to alerting its customers to the breach may also have a negative impact on business for years to come. Cyber security expert Jake Moore, concludes that the key to rebuilding customer trust and loyalty, is a company's openness and honesty in situations like this.
COST: $151 million
RECORDS COMPROMISED: 383 million
To continue reading about the Top 10 Cyber Breaches, click here